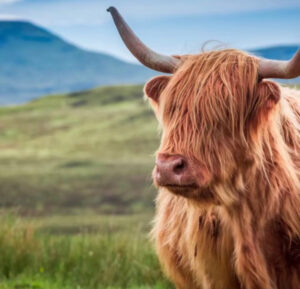 I want to wish everyone a Happy Chinese New Year.  
2021 is the Year of the Ox. In the Chinese Culture and today this new year will bring Determination and Dependability of the Ox. The Ox and those who carry awareness of this year's energy will carry strength and diligence. The Ox is slow and will bring stagnation at times, so the key for this year is PATIENCE, PATIENCE, PATIENCE.  
For those of you who are engaged in an educational pathway, the strength of the Ox is not that of a blazing path, but it comes from working hard in the fields. Success for this year will come about for those who are diligent on their path. Stay focused and slow and a deliberate path will lead to success.
If this is your year to focus on your health, again Consistency, Commitment and Patience are the path. It is not about quick and fast results but about the Cultivation of Health.  Choose Cultivation for your Health Focus for this year.  As the Ox cultivates the fields every day, not running, but one focused step at a time, following this path, your year will end with a renewed sense of vigor, health and the ability to cultivate significant areas of your life.
Blessings for you and yours each day throughout this year marked with the Patience, Determination and Cultivation of the Ox.
Cissy Majebe
Ox Photo Credit: Al Sparkman  (The Guardian)